Revolutionize the way you sleep & wake up feeling great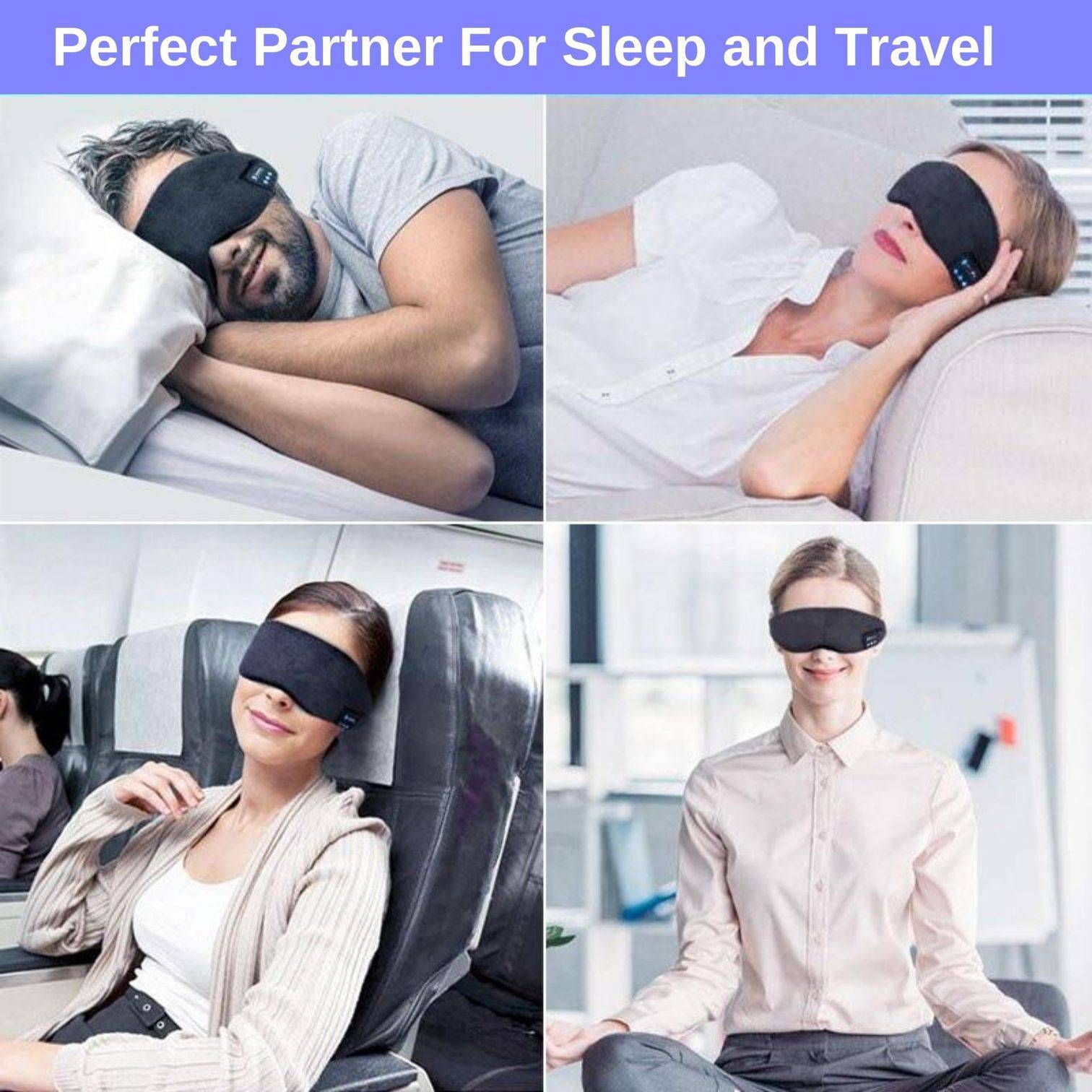 Deep sleep relaxation anywhere
Reduce stress and anxiety
Unique ergo shape for maximun comfort
Designed for all kinds of sleepers
100% No-Risk Money Back Guarantee
30 nights risk free guarantee
30 nights risk free guarantee
Uniquely Designed To Help You Fall Sleep In Half The Time Anywhere, Anytime
Taking too long to fall asleep? Ono Dream sleep mask is here to help you get the deepest sleep ever! It's unique block-out design and built-in bluethoot headphones , helps you release anxiety and stress at night and let you experience higher quality sleep.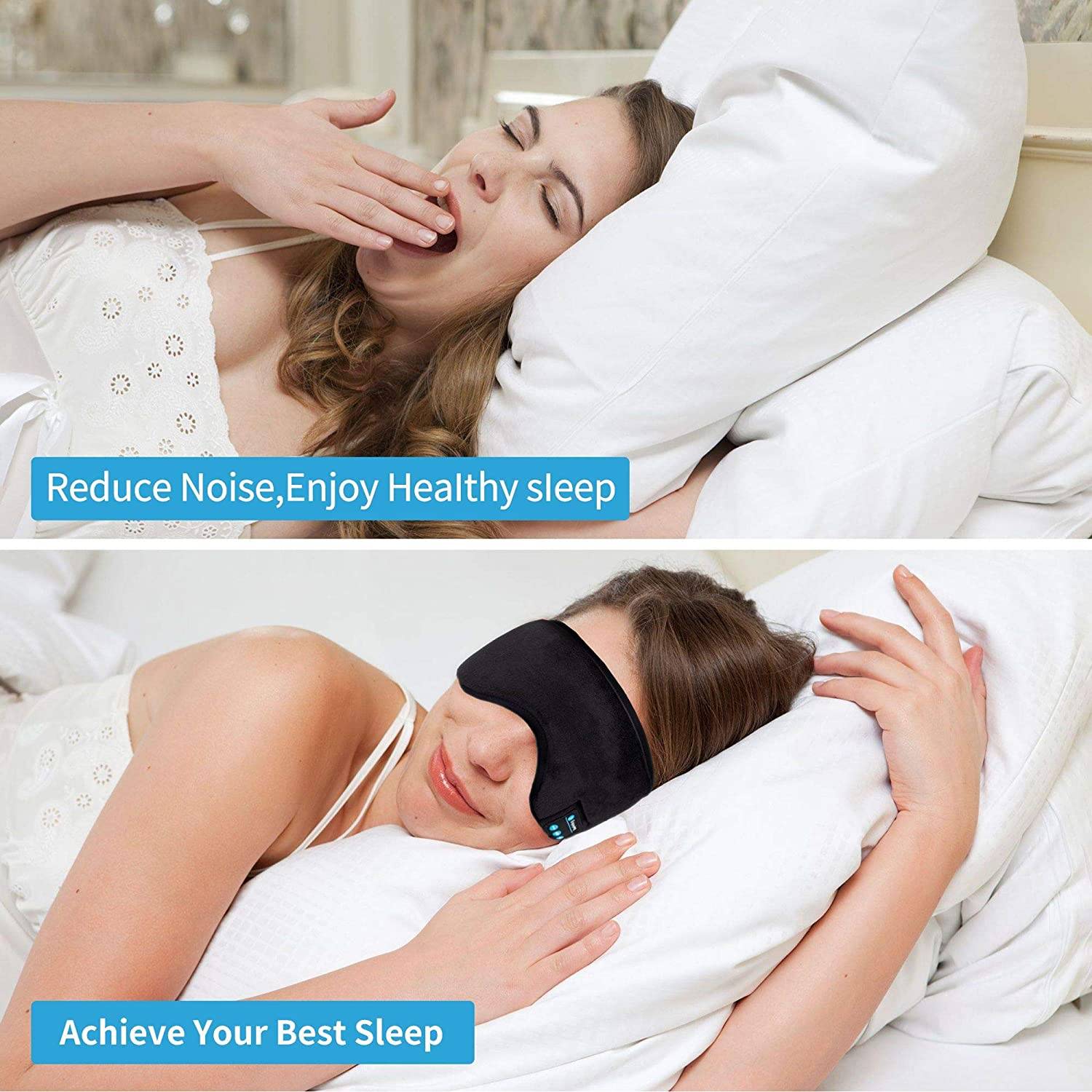 "Finally insomnia GONE! The first night with it, fall asleep straight away after it is on""
Promotes Better Sleep
And Deeper Rest
Studies show that listening to relaxing music before bed along with total light blockout helps your brain release natural melatonin to relax the body and mind.
This is proven to help you fall asleep faster, sleep deeper and wake up refreshed and relax the next day.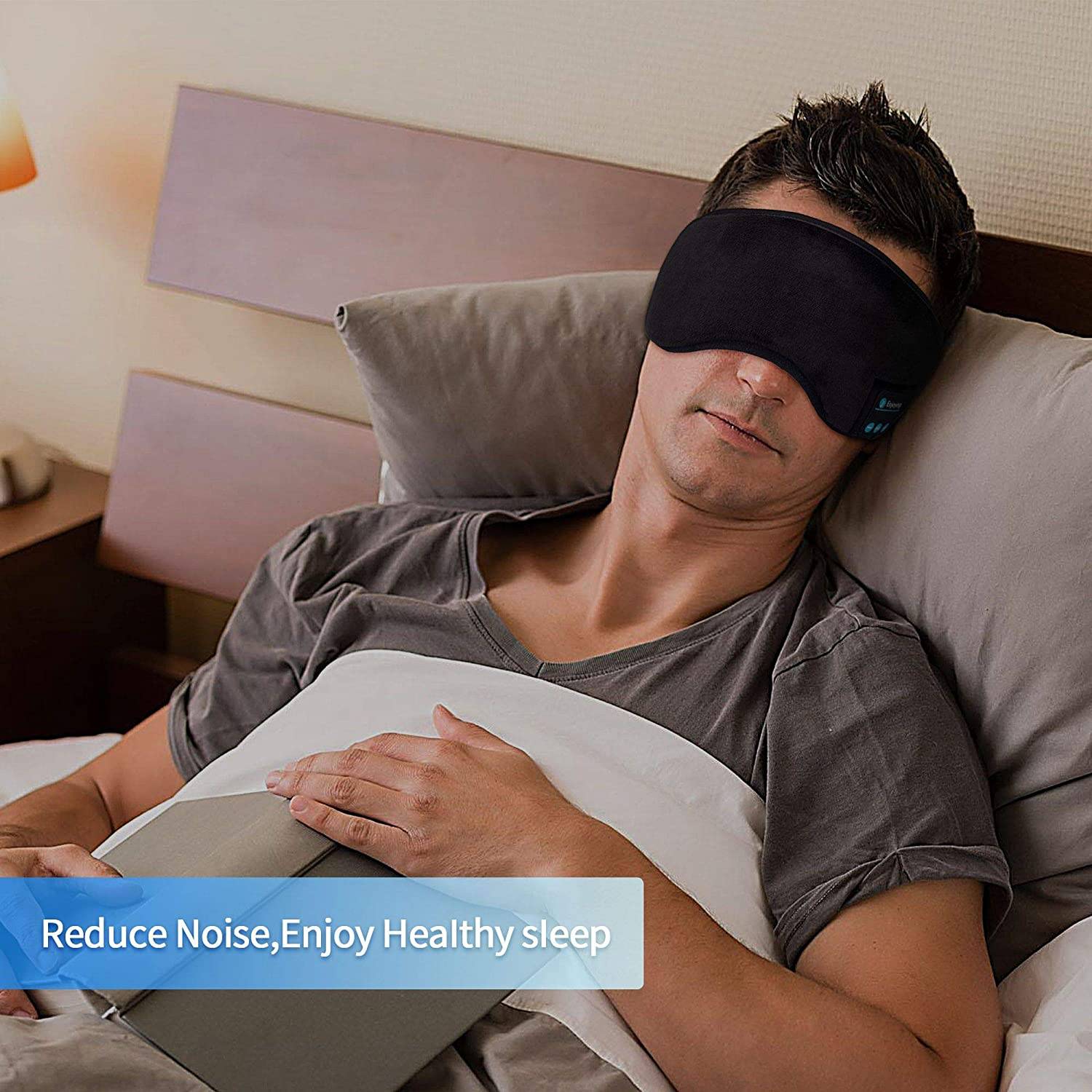 Smooth And Soft For All Night Comfort
Ono DreamSleep mask is made with light,silky soft ,skin-friendly, breathable fabircs that stay cool all night & the built-in noise cancelling speakers are extremely slim and won't cause any discomfort.
It releases your face pressure helping you fall asleep quickly and get a good night's sleep every single night.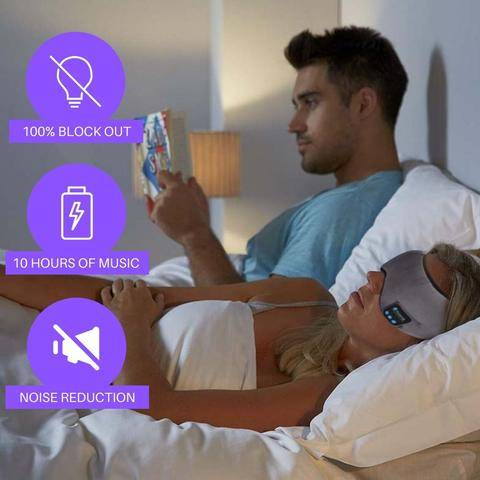 Ultra-Thin Headphones With Premium Sound
Ono DreamSleep Mask uses Hi-Fi speakers to create a noise cancelling environment with immersive audio experience that's perfect for music, white noise, audiobooks or podcasts, Relaxation, Insomnia, Air Travel, Car travel, Yoga, Noontime Snooze, meditation, Kids' Bedtime Reading.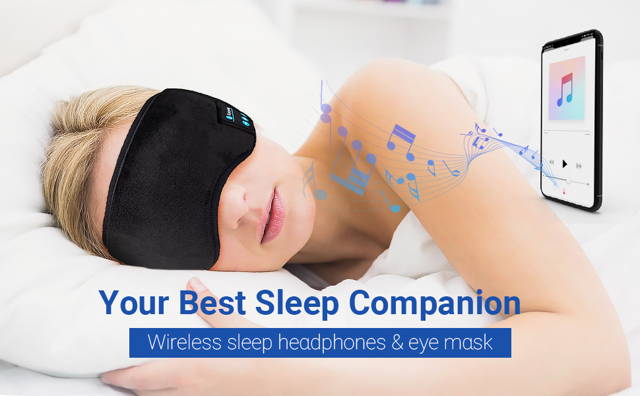 Compatible Any Device
& Long Lasting Battery Life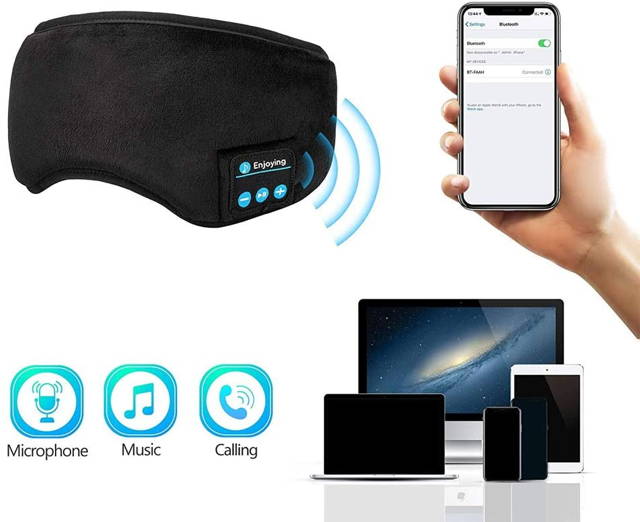 Enjoy The Ultimate Comfort
Transform The Way You Sleep Forever
Why Light Sleepers
Love ONO DreamSleep Mask

Never felt SOOO Good in the morning!
This might be one of the best random purchase I've done this year lol.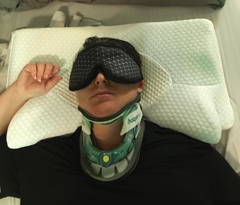 Great for Post Op Neck Surgery
This is a very unique designed mask. It's has been a life saver while having to wear a neck brace after surgery.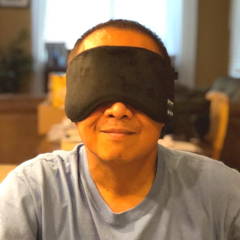 Excellent pillow for neck pain
This cradles my face perfectly. It is supports my sleep after a long night shift at the hospital.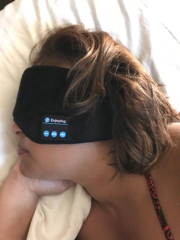 I didn't realize just how much I needed this Mask!
Holy goodness!!! This mask has been a dream come true!!! I've spent hundreds of dollars on all kinds of sleep aid drugs. None of those things have provided the assured the deep sleep i so despertly needed.
ready to get the
High-quality sleep you deserve?
Choose your package and save big on your order
Frequently Asked questions
How long does it take to charge?
it takes about 2 hrs and provide more than 10hrs of play and up to 60 hrs on standby.
Is it compatible with Iphone?
It's perfectly compatible with any bluetooth device
What is your return policy?
Try for 30 nights and if you don't love it send it back to us :)
Can you feel the speakers poking your ears?
It is specifically designed and built to provide optimal comfort to your ears while you sleep.

Try our pillow risk free for 30 nights. If you don't feel relax and free of neck pain or aches after using it, just contact us and we'll make it right.